As we head into summer, things will begin to heat up for some of the top prospects in the country, including Garrett Dellinger.
Dellinger, a 6'6 290-pound offensive tackle from Clarkston high school in Michigan announced his college commitment date earlier today on Twitter. He will commit later this month on June 24. The video was produced by Sixties Creative Co. and you can watch it at the end of the article.
4 Schools Left
The 5-star prospect narrowed his choices down a few weeks ago to Michigan, Ohio State, LSU, and Penn State. It will be a tight race down the stretch. Will he stay close to home and go to a Big 10 school or will he head down to Baton Rouge and play in the SEC?
Dellinger also had offers from Alabama, Notre Dame, Auburn, Florida, Northwestern, Stanford, and about a dozen other Power 5 schools.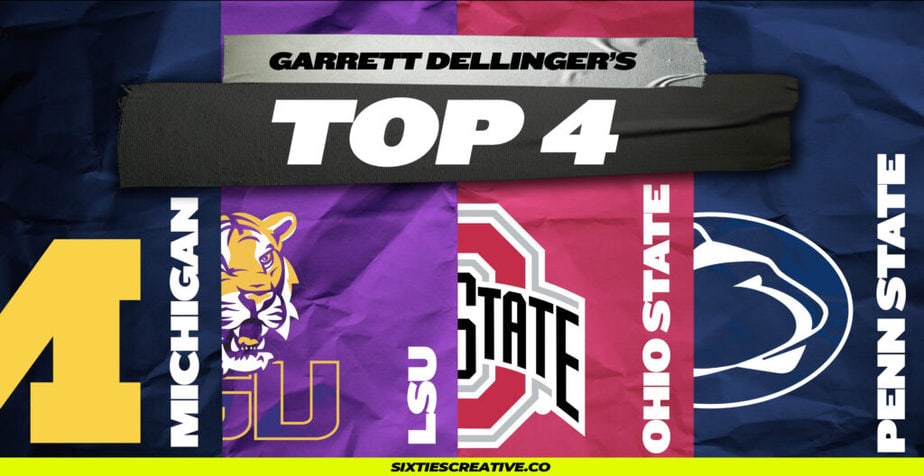 Head Coach Comments
We were able to talk to his head coach, Kurt Richardson, about Garrett. Richardson has been the head coach at Clarkston for 33 years and was also an assistant for 10 seasons prior to that. He won Division 1 state championships in 2013, 2014, and 2017. He is a legend and hall of fame coach in Michigan. 
What does Garrett mean to the Clarkston football team? "He is a great leader for us in a lot of different ways, on and off the field. He has an excellent work ethic and takes younger players under his wing and helps them out. He is one of these special guys you don't get very often", said Richardson.
As a player, his coach praised Dellinger for his play on the field. "He has everything; the feet, the mental part of it, and he is so smart. He grasps things so quickly which is sometimes a struggle for some kids. His intelligence and athleticism really make him stand out. I may regret saying this, but he could play tight end. He bugs me all the time about this."
Coach Richardson talked about Dellinger's future potential. "Garrett has untapped potential. He has all the ingredients to be a great one. I want to see him play on Sundays."
Richardson described when he first thought Garrett would be a special talent. "We watched him as an 8th grader. He was head and shoulders in a lot of ways better than anyone else. He comes from a family that has a great tradition of athletes. Garrett has great genes."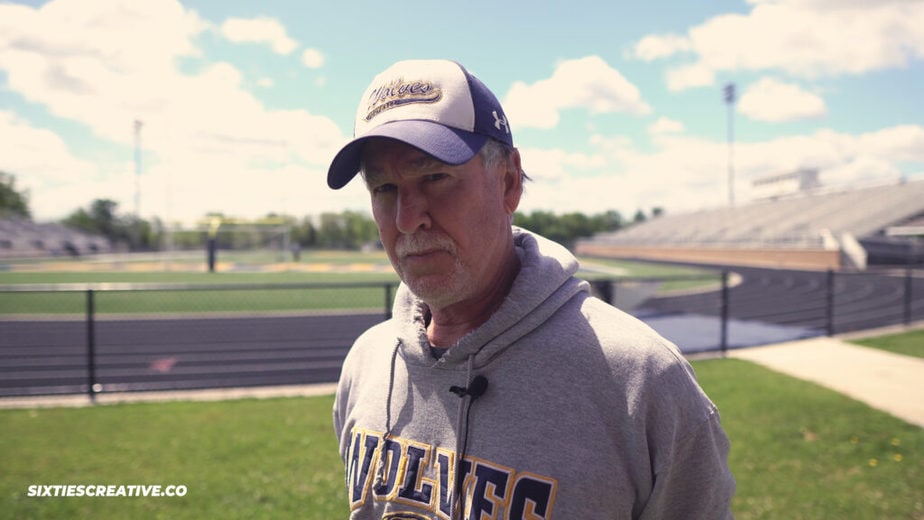 Family Success
When it comes to accomplishments, it doesn't get much better than the Dellinger family. Garrett's dad, Matt, was just inducted into the Indiana High School Basketball Hall of Fame in 2017. He played his college ball at Cleveland State University. Stephanie, Garrett's mom, was the 1992 Gatorade Basketball Player of the Year in Maryland at Mercy High School in Baltimore.
Garrett has 5 siblings who also excelled in sports. His older sister, Stephanie, was a 1st Team All-State Lacrosse player at Clarkston. His older brother, Matthew, was a 4-year starter at linebacker for Kent State and currently a Navy Seal. Garrett's older sister, Taylor, was the 2013 Alabama Volleyball Player of the Year and state champion. His older brother, Cody, was on the Clarkston football state championship teams in 2014 and 2017. His youngest brother, Cole, is another national football recruit that has already received a dozen Power 5 offers as an incoming sophomore.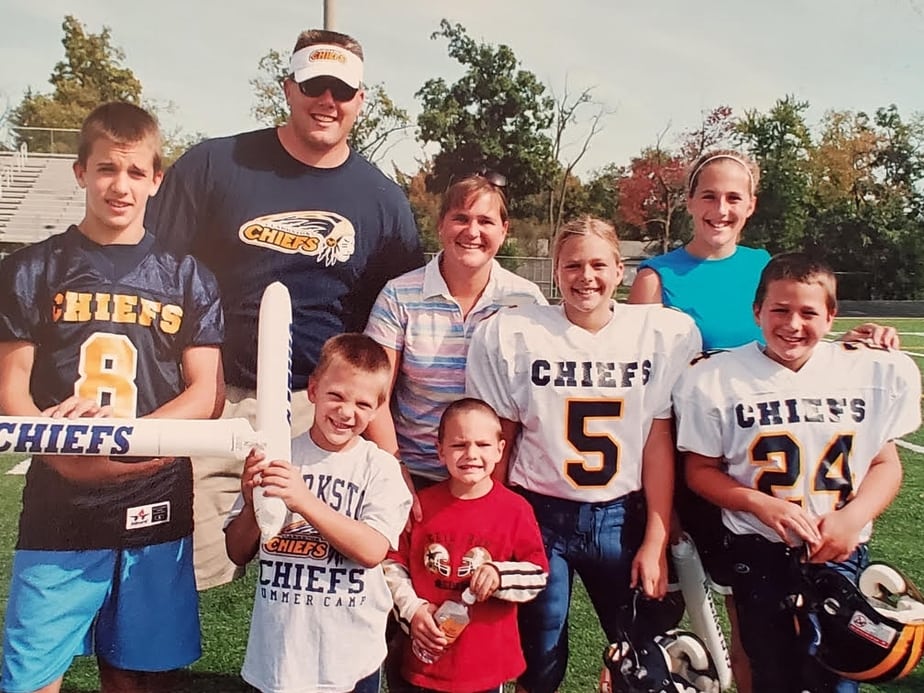 Over the next 2 weeks, the 4 colleges will compete to see who will get Dellinger. He is a special talent and a student-athlete who will make a huge impact at the next level on and off the field.